Here are some videos, which will help you to understand HIV/AIDS issue and medical information about HIV/AIDS.
These are sourced from website for educational purposes only.
The Hidden Face of Aids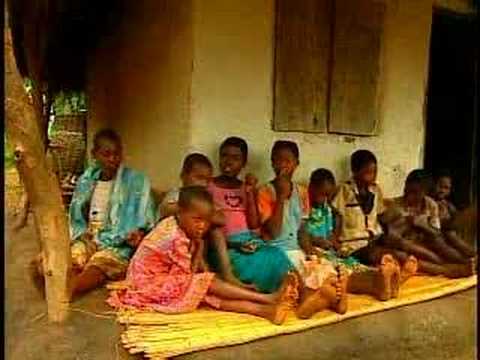 Understanding HIV & AIDS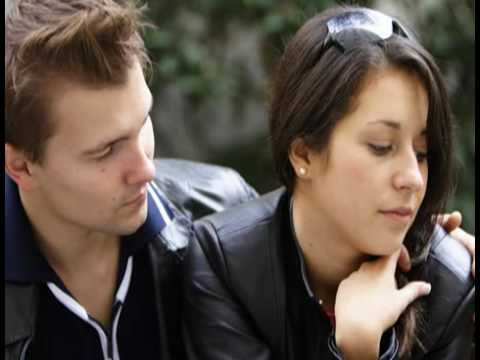 When HIV becomes AIDS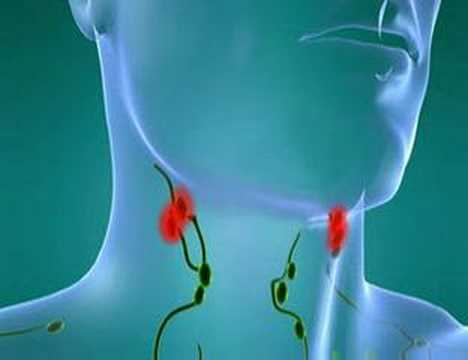 HIV Lifecycle
How HIV spreads
You can see the how HIV spreads in this video filmed by scientists.